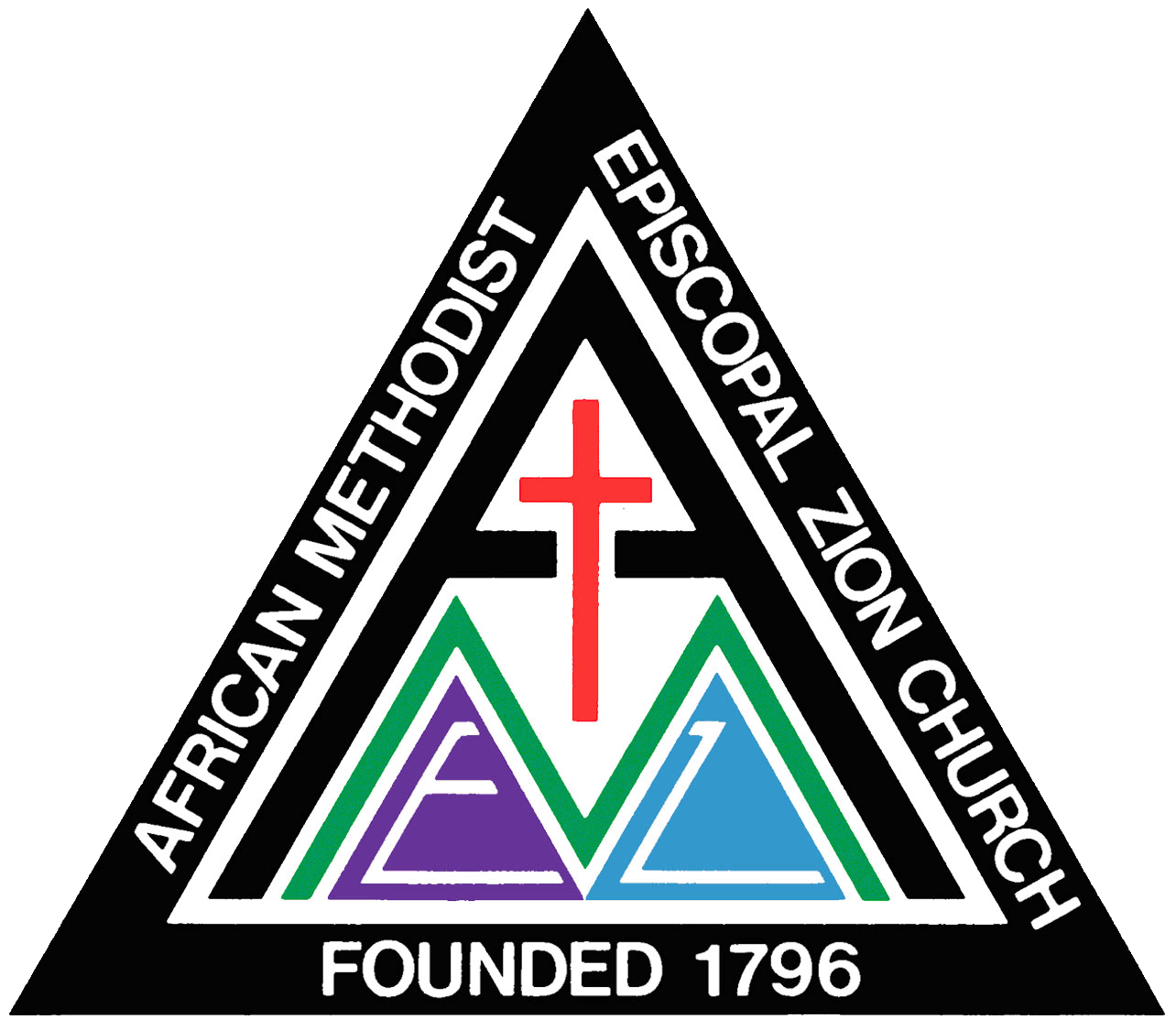 One District... One Mission.
Doing Ministry That Matters
Welcome
Welcome! Thank you for visiting our District online. We hope our website highlights the wide variety of worship, fellowship and service opportunities available to eveyone. Please read more about our churches on this site, or stop in for a visit. Each congregation would love to greet you and share with you our love for Jesus Christ and for you, our neighbor.
Dr.

Michael S. Bell,
Presiding Elder
District Churches
Our churches offer services ranging
from traditional worship to contemporary, all with the purpose of sacred celebration.
Our Mission
We believe that the door to salvation is always open and so are the doors to our churches. Our mission is to be fully devoted to Jesus by opening our arms to those in search of the truth. We show God's love and concern for all who join us, no matter where.
Through works of charity and opening our doors to listen and love, we feel that we are walking in the footsteps of Jesus Christ.
PASTOR Quarterly
Report Click HERE
Documents
click image to download
We invite to join our mailing list and receive emails we send with news, or schedules.